12 years a slave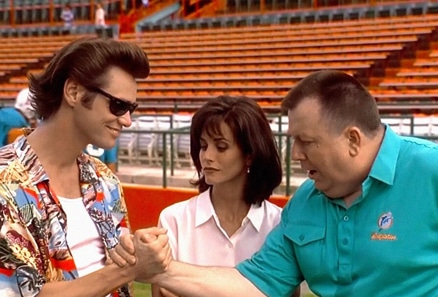 Ace Ventura Pet Detective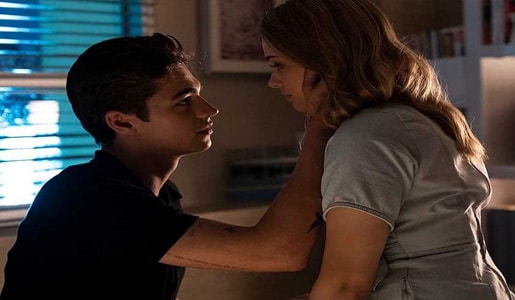 After we Collided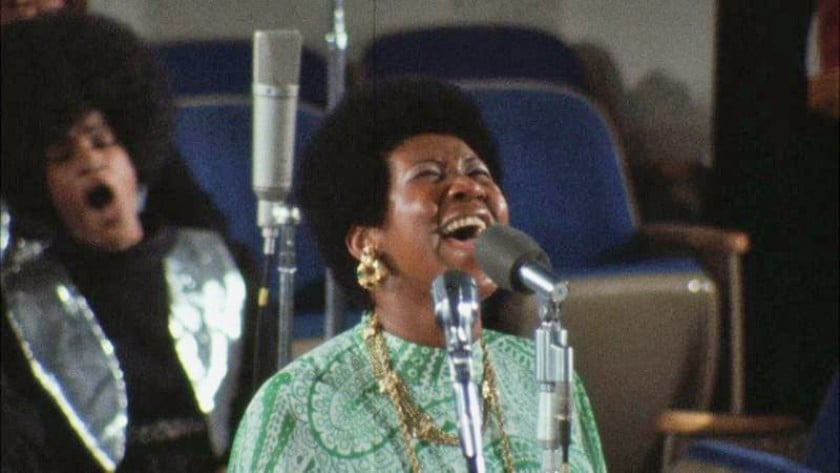 Amazing Grace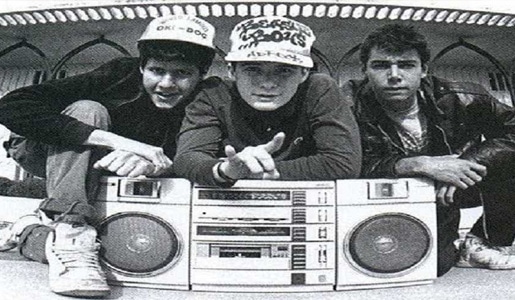 Beastie Boys Story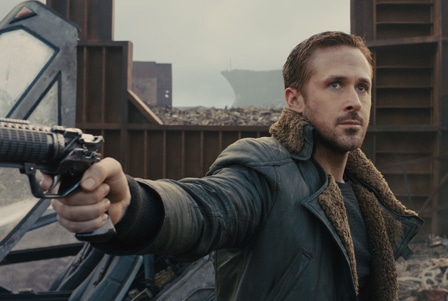 Blade Runner 2049
About Fintage House
Fintage House is a privately owned global film and TV rights company. We operate unique business lines ranging from collection account management for Film & TV content, licensing of secondary rights in audiovisual productions to maximizing revenues from social media use of such productions.
The company is involved in various aspects of financing, production and distribution of audio-visual content. Cultivating innovative and successful ventures with experts in the industry to service client needs with precision is what we do best, we have been doing it for more than 30 years. We are guiding our clients through the opportunities and pitfalls of the digital age carefully and always bearing in mind our core values of great service and innovation.
We have crafted tailor-made and direct collection models for the industry and we continue to pave the way in how rights collection works for the client. Our knowledge and operational excellence allow us to produce results beyond expectation for our clients. We have a global reach with our multi-cultural staff with 18 nationalities and 16 languages based across 11 countries breaking down industry and cultural barriers.
With the market rapidly evolving into a tech driven mechanism, it must be highlighted that the essentials cannot be forgotten – the operational fundamentals and the intelligence behind the way our mechanics work. Our company focus from day one was to develop pro-active and intelligent collection models for our clients that really protect their rights. We have offices in The Netherlands and Hungary with consultants in Australia, Japan, North and South America, South East Asia, Spain, Italy, Germany and the UK.