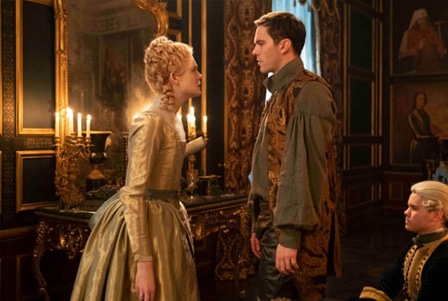 The Great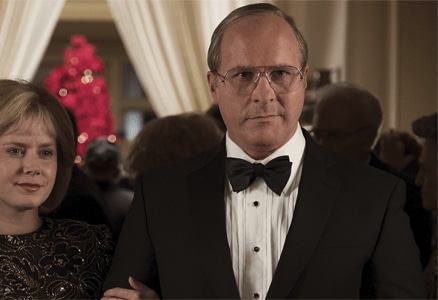 VICE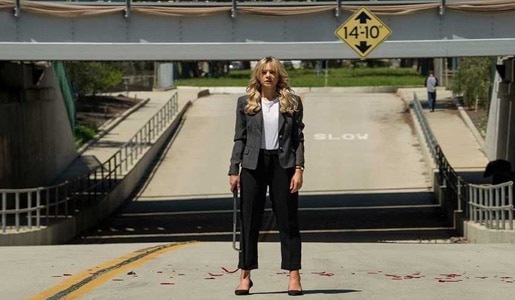 Promising Young Woman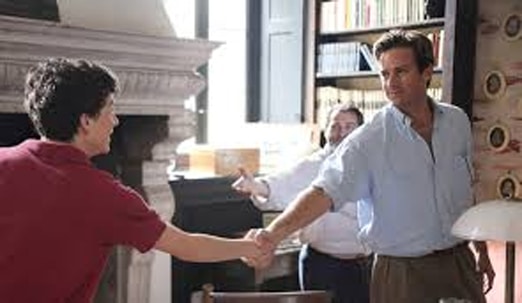 Call Me By Your Name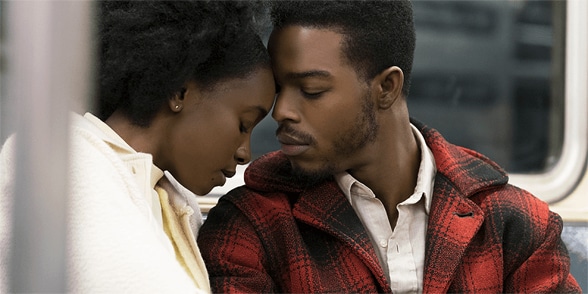 If Beale Street Could Talk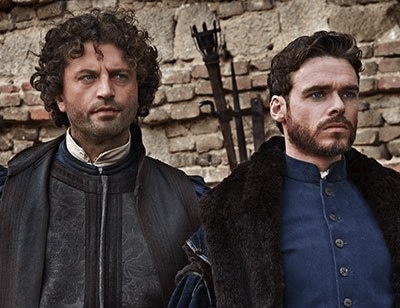 Medici: Masters of Florence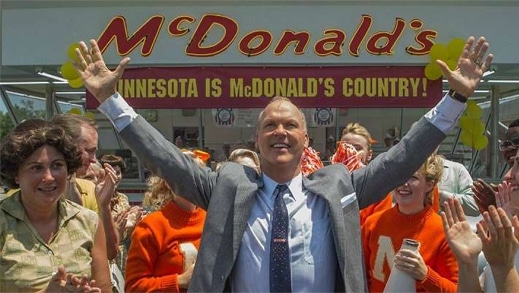 The Founder
Audiovisual Producer Rights
Film & TV broadcast royalties
Producer royalties due on Film and TV program broadcasts and/or viewings throughout the World.
Fintage will identify usage and collect royalties direct from the collection societies around the globe.
This is what we do
Fintage Audiovisual Rights identifies revenues from 35+ sources, 100+ territories
and many different types of levy (these can change per territory) including:
Cable/Satellite retransmission
Blank media levy/private copy including NPVR
Video Rental
Cinema Diffusion
Educational Copying and Public Performance levies
We pay your royalties swiftly on a monthly basis and provide an extensive suite of tools and datasets. With our proprietary IT set up, we provide you with a dashboard showing your earnings, broadcast information including channel information.
In addition, you can prepare your own queries on your collections and titles and export the data into pdf reports or third-party accounting software. With upcoming integrations including IMDB data feeds, social media data gathering including YouTube and Facebook, Fintage is fully dedicated towards providing as much vital information for your organization from your titles and content.
Fintage has consultants all over the world from North America to Mexico and from the UK to Japan; meaning no time zone problems and no cultural or language barriers. Our service is being used by film and TV rights owners across the Globe.
Why use our AVPR service?
We identify many different types of levies, traditional and modern (including streaming media)
We have direct relationships with all major collection societies globally
Without middle-men, so no double commissions
Transparent reporting of usage and data sets (through your own dashboard)
Fast payment, monthly payment
Digital tracking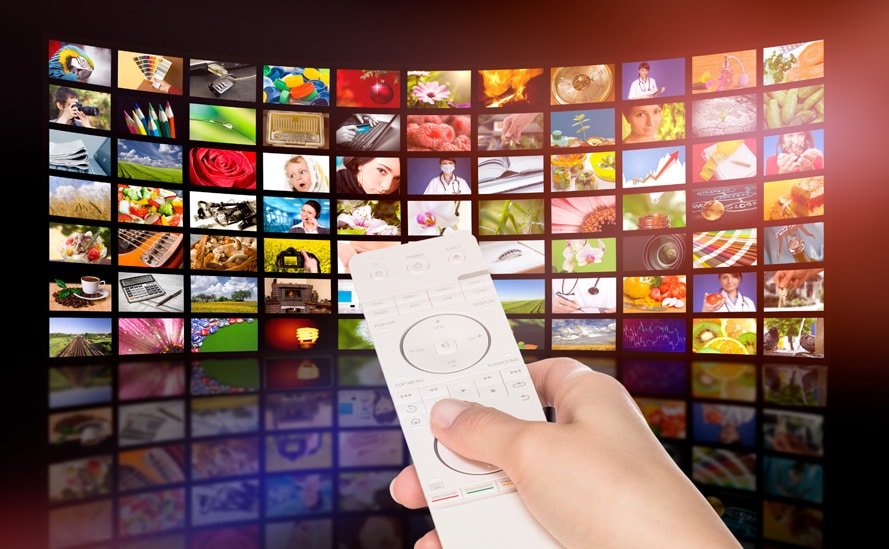 What our clients say about us
"We have been very satisfied partners with Fintage House for many years. The team offers excellent, personal service, and continually demonstrates their unsurpassed knowledge of the market in maximizing our AVPR and DRM revenues."
Scott Hemming
"Fintage has been an excellent partner - We have very much appreciated the Fintage team's dedication to our business"
Cindy Chen
"Fintage House and Lasso Group are made up of some of the industry's most talented, hardworking and personable executives that I have worked with over the last 25 years in the entertainment industry. Each of them is a pleasure to work with and everyone takes tremendous pride in their communication skills, turnaround time, work product and customer satisfaction. Look no further than Fintage House and Lasso Group for all of your collection, accounting and royalty needs!"
Alana Crow
The Steps
Step 1
Licensors or rights holders get into an agreement with Fintage AVPR.
Step 2
Fintage AVPR collects royalties from collection societies.
Step 3
Fintage AVPR disburses to licensors or rights holders.