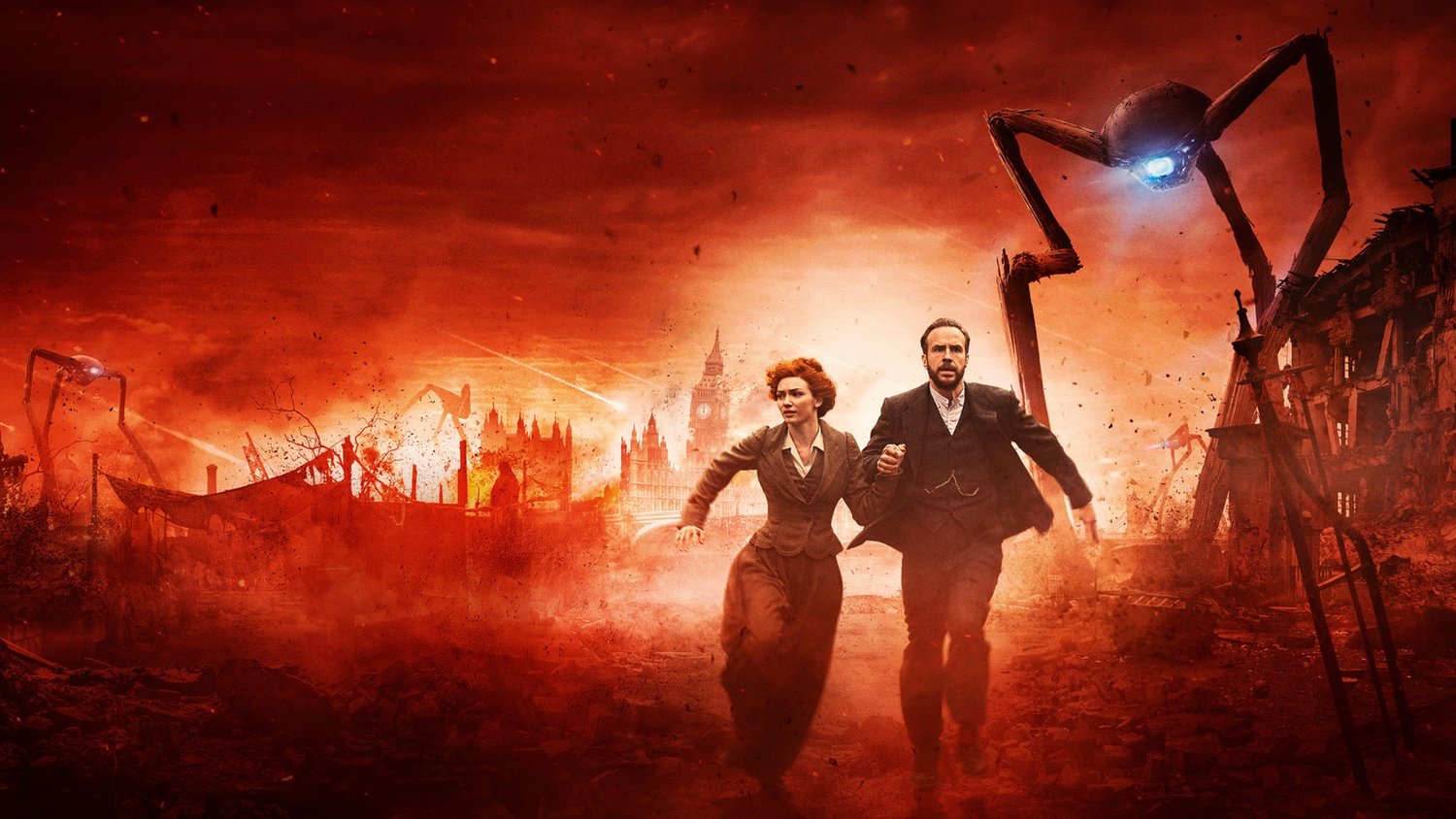 War Of The Worlds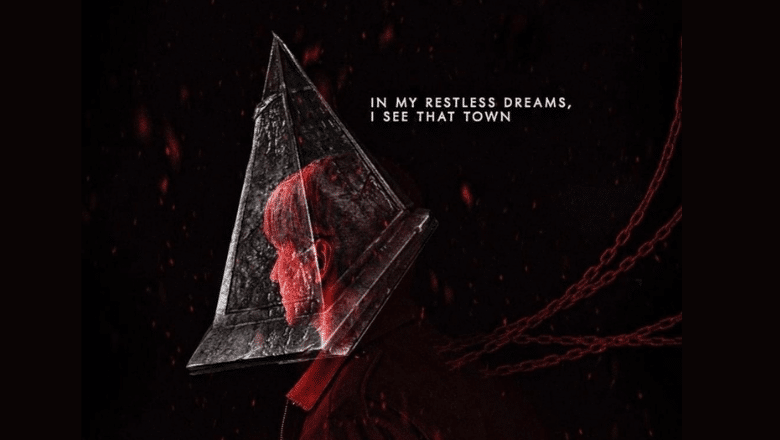 Return to Silent Hill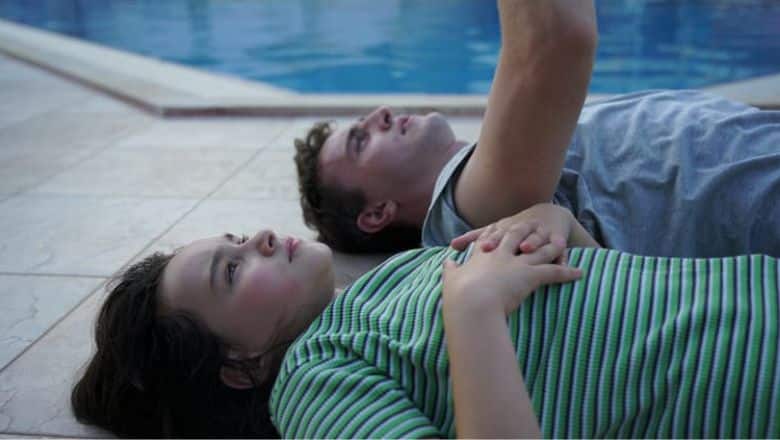 Aftersun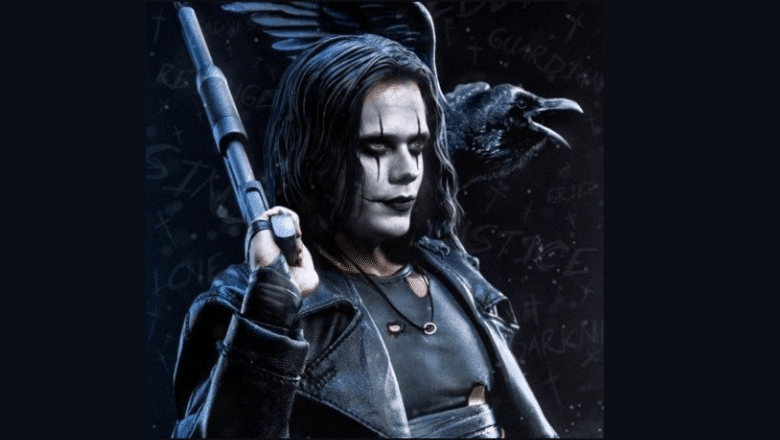 The Crow – Nevermore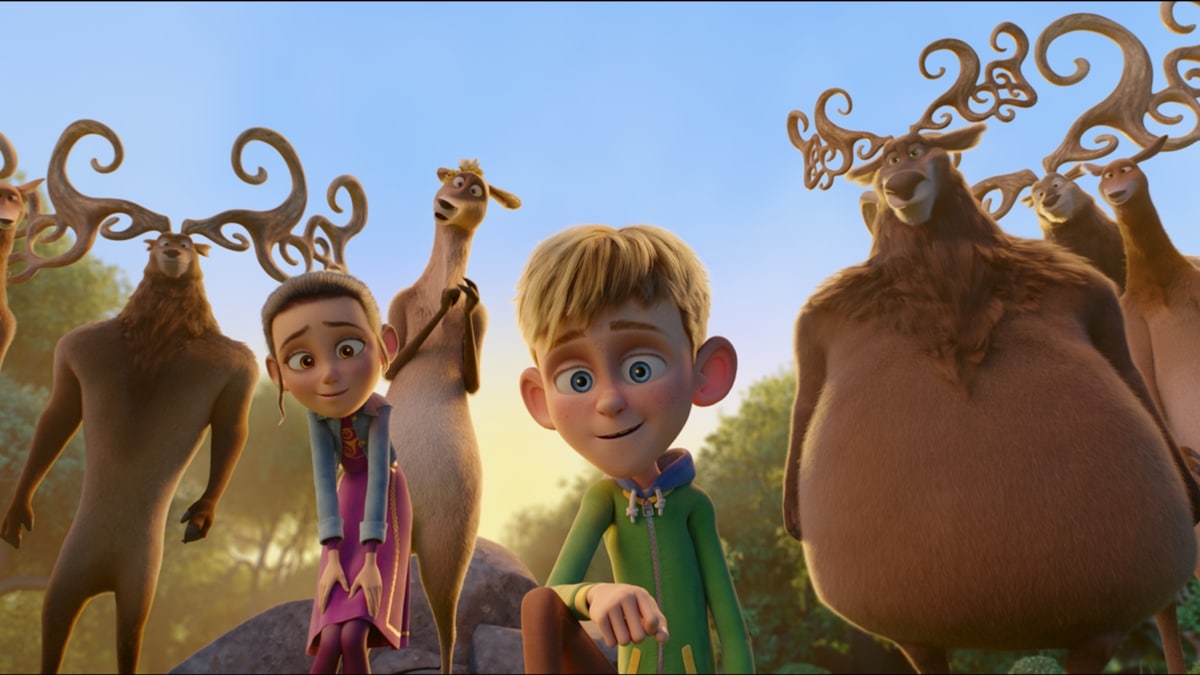 Riverdance: The Animated Adventure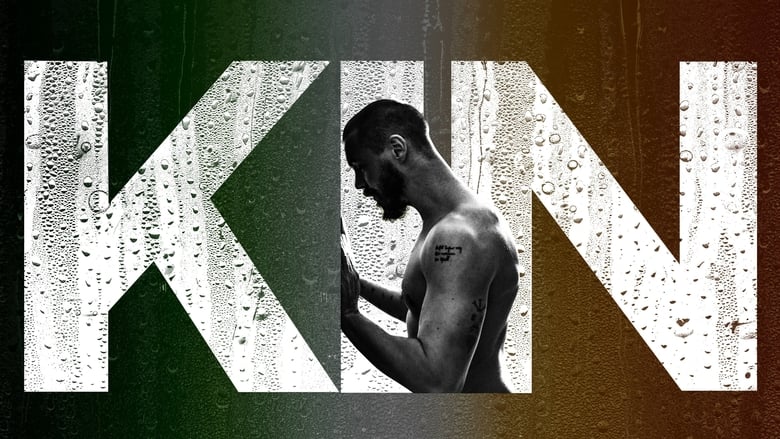 Kin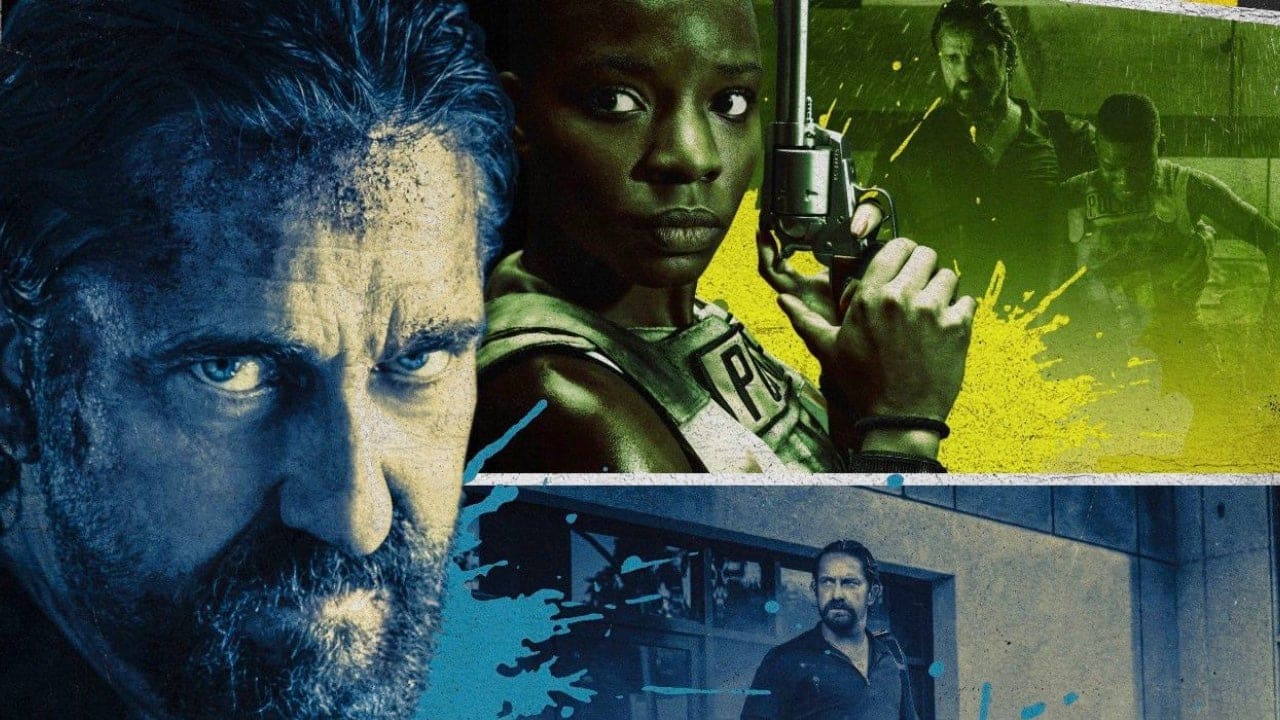 Copshop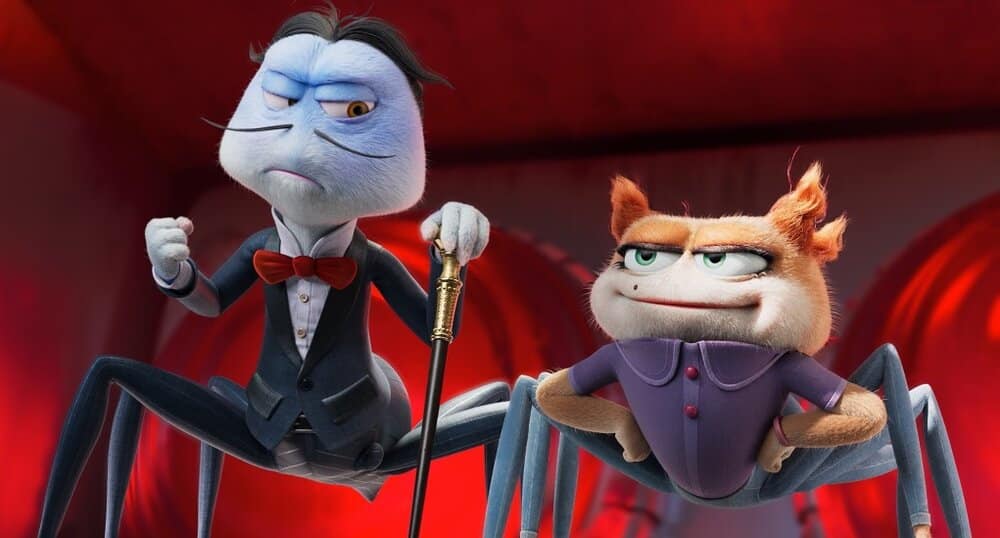 Inspector Sun and the Curse of the Black Widow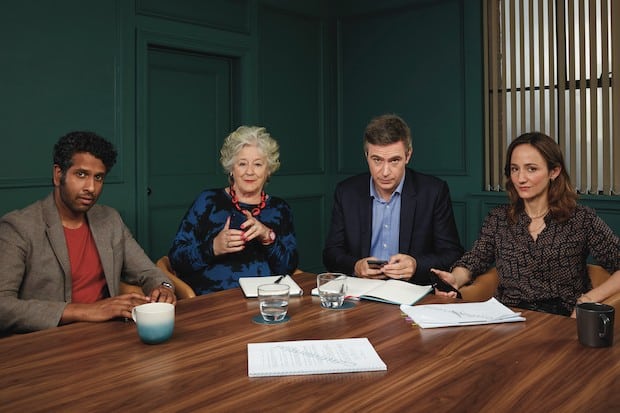 Ten Percent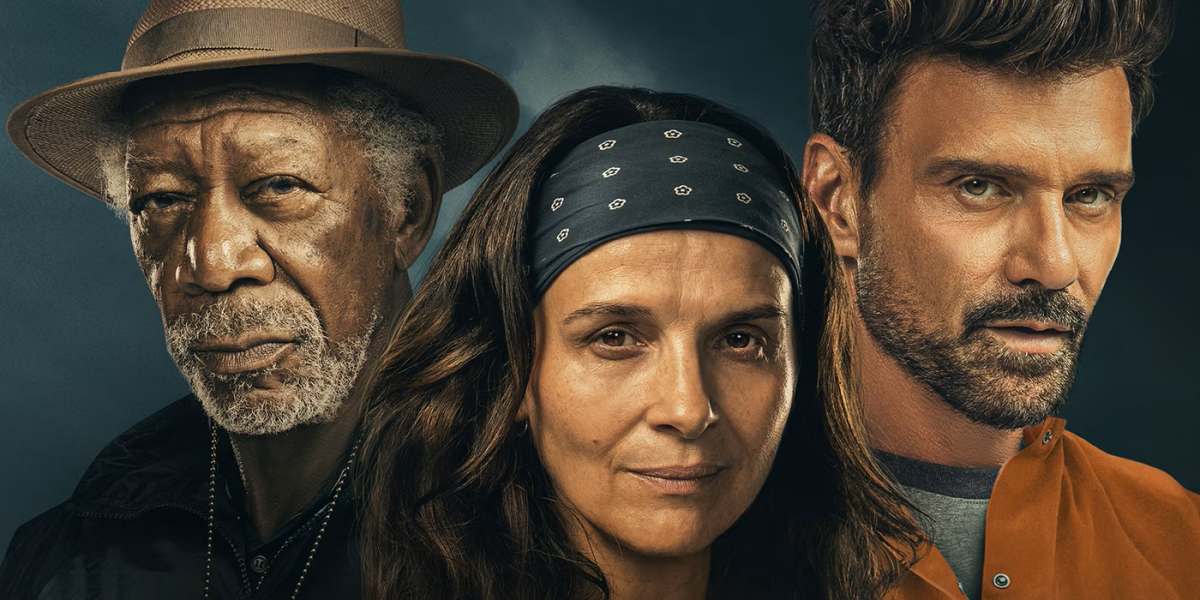 Paradise Highway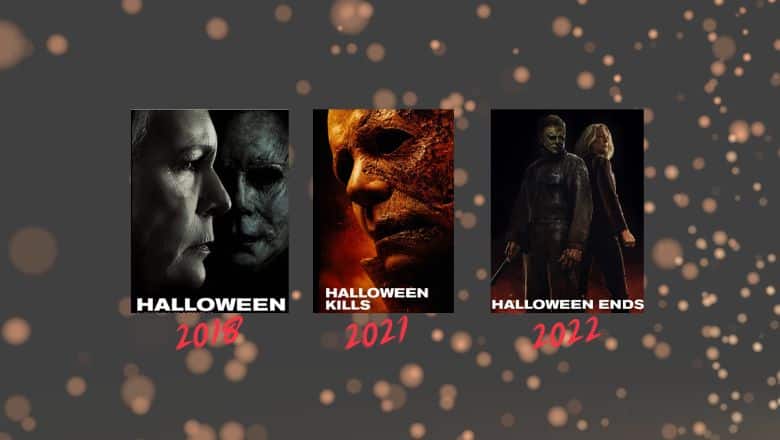 Halloween
Collection Account Management
Film & TV production revenue administration & distribution
Fintage Collection Account Management (CAM) service ensures that all parties with a financial interest in a film or television production, from producer to financier to profit participant, will receive their pre-agreed share of the revenues received.
This is what we do
A Collection Account is a bank account opened and managed by a neutral third party, Fintage CAM.
The Producer, the Sales Agent and the parties with a major financial interest in a project together with Fintage CAM enter into a Collection Account Management (CAM) Agreement.
The CAM Agreement includes the Recoupment Schedule of the project.
The Producer and the Sales Agent instruct the distributors to pay the revenues due under the Distribution Agreements, into the Collection Account.
Fintage CAM administrates, allocates and pays the revenues received in the Collection Account to the beneficiaries in accordance with the Recoupment Schedule in the CAM Agreement.
Why use our CAM service?
We are industry specialists with 30+ years' experience in the audiovisual world.
But there is more:

Protection of revenues
As trusted third party without a financial interest in the project. Only Fintage CAM controls the receipt, allocation and distribution of revenues.
Transparency
All financial information is 24 / 7 digitally available through our live portal giving direct access to collection statements, and reports about the financial position on each Film/TV production.
Outsourcing of administrative work
Fintage CAM ensures entitlements are correctly and timely disbursed to all beneficiaries.
Avoidance of conflicts
Our dedicated and experienced team can guide decisions and explain pitfalls.
Cooperation with the Guilds
Fintage CAM assists in residuals payments and negotiates CAM agreements with the main US Guilds so that a producer can outsource payment of residuals.
What our clients say about us
"Fintage has been a collaborative and enduring partner for FilmNation since our inception. We have the utmost respect for their exceptional team and the world-class services they provide."
Milan Popelka
"Fintage is one of the most trusted and knowledgeable pair of hands in the industry and over the decade plus Fintage has been working closely with See-Saw, we have been hugely impressed by the professionalism Fintage shows at every stage of the closing process. Thank you Fintage for being so consistent with your enthusiasm and knowledge!"
Alice Clough
"Fintage House is the best partner when it comes to managing distribution receipts. Transparency, efficiency and attention to detail are not only words in our 10-year relationship. They have always delivered and we look forward to collaborating in the future"
Lourenço Sant'Anna
The Steps
Step 1
All parties involved and Fintage CAM
enter into a CAM agreement
Step 2
Fintage CAM receives from:
Broadcasters

Distributors

Merchandising

Subscription/SVOD

Other Revenues

Other VOD
Step 3
Fintage CAM disburses to:
Guilds

Sales Agent

Financiers

Investors

Completion guarantor

Deferred Beneficiaries

Producer(s)

Talent